The Easyscribe was developed in 2012 by Brendan O'Hare, a carpenter with 30 years experience.
Recovering from a broken neck after falling 10 feet from a scaffolding, Brendan decided it was time to bring to market the scribing tool he had designed to fit doors into frames.
Overwhelmed by the positive feedback achieved through direct sales the tool quickly made its way into organised distribution, selling in more than 15 countries.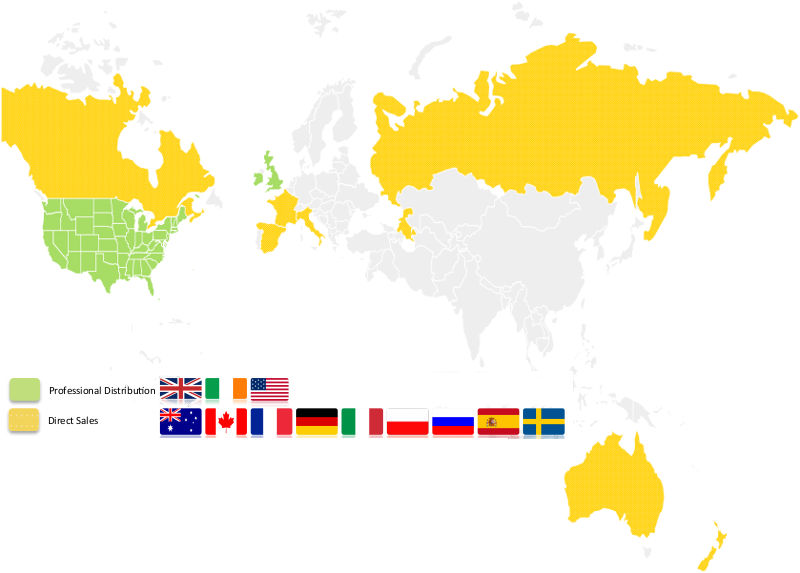 We would like to share some of the feedback received about the Easyscribe from customers worldwide:
Amazon.co.uk 11th May 2013 – "Fantastic"
This little beauty really has been a Godsend. I am fitting some new doors at the moment to old frames and this little number does the job with ease
Amazon 8th Jan 2014 – "Great Gadget"
Superb one-handed tool, accuracy is brilliant, would definitely recommend this to anyone. Top marks all-round
Amazon 18th Jan 2014 – "Great Gadget"
This really is a God send for any tradesman. So easy to use and cheaply priced for all it does. Brilliant!!
Amazon 6th Feb 2014 – "Scribing Made Easy"
Great little scribing tool. Best I've used, very simple and easy to use.