The Easyscribe was developed in 2012 by Brendan O'Hare, a carpenter with 30 years experience.
Recovering from a broken neck after falling 10 feet from a scaffolding, Brendan decided it was time to bring to market the scribing tool he had designed to fit doors into frames.
Overwhelmed by the positive feedback achieved through direct sales the tool quickly made its way into organised distribution, selling in more than 15 countries.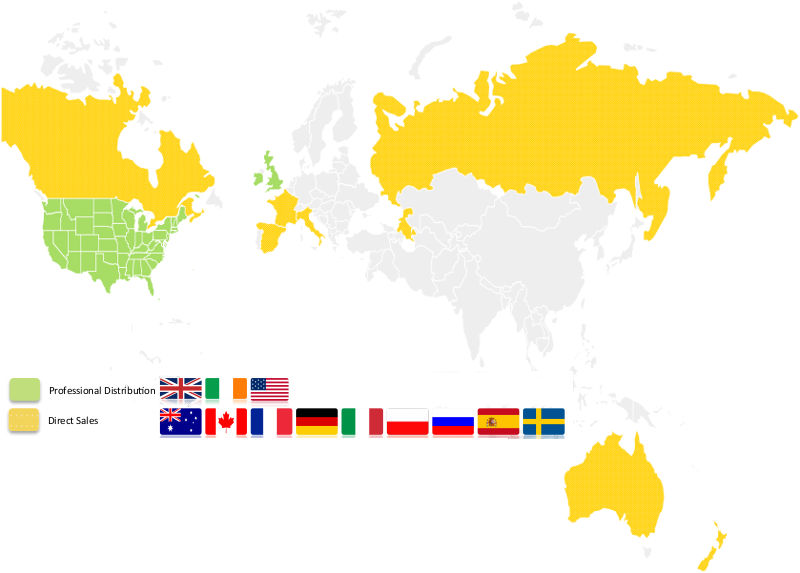 We would like to share some of the feedback received about the Easyscribe from customers worldwide:
Amazon.co.uk 11th May 2013 – "Fantastic"
This little beauty really has been a Godsend. I am fitting some new doors at the moment to old frames and this little number does the job with ease
Amazon 8th Jan 2014 – "Great Gadget"
Superb one-handed tool, accuracy is brilliant, would definitely recommend this to anyone. Top marks all-round
Amazon 18th Jan 2014 – "Great Gadget"
This really is a God send for any tradesman. So easy to use and cheaply priced for all it does. Brilliant!!
Amazon 6th Feb 2014 – "Scribing Made Easy"
Great little scribing tool. Best I've used, very simple and easy to use.
Trend have published a video on Youtube demonstrating the Easyscribe Scribing Tool at work.
---
Scribing is a simple technique that enables carpenters to fit cabinets, counter tops and almost anything else to uneven walls and floors. In the past carpenters and joiners would do this with a piece of scrap wood and a pencil. With an inexpensive Easyscribe added to your tool kit those days are gone. Once you have scribed your line with the Easyscribe it's a simple matter of removing the waste material to achieve a seamless fit.
So what can the Easyscribe scribing tool be used for:
Architrave
Skirting
Mitring skirting and cutting skirting to suit uneven floors are tasks made much easier with the Easyscribe – give your customers the professional finish.
Doors
There are many questionable techniques for fitting a door to a door frame. Dump the guesswork and use the Easyscribe for perfectly fitting doors to door frames
Flooring
Wooden or laminate flooring can be cut for a perfect fit against uneven walls
Panels
Worktops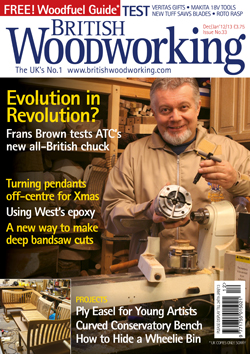 The Easyscribe was reviewed in the October/November edition of British Woodworking. If you missed the edition Nick Gibbs sent us a PDF:
Reviewing the Easyscribe Nick – though fond of his compasses – describes how the Easyscribe "does exactly what anyone who has had to transfer across wavy lines for fitting would expect".
PERHAPS AT LAST MY OLD SCHOOL COMPASSES CAN BE DISCARDED

Ex-Carpener Nick Gibbs, British Woodworking
Calling the 'Friends of Easyscribe'! Easyscribe is the latest victim of social media and we are starting with a Facebook page. So post your views, reviews and pictures of yourself using the Easyscribe and show the world what they are missing.
Easyscribe is the only one hand adjustable accurate scribing tool on the market. This is a tool for the professional finish carpenter and fitter. Small and lightweight for the carpenters pouch or pocket. Watch this video explaining how the tools works and  comments from Axboard Director, Stephen McDermott.